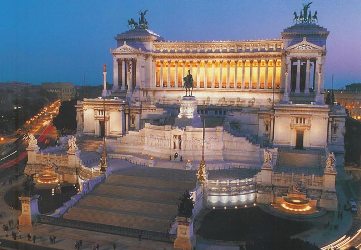 Hotel Argentina Rome



Category: 3 Three Star Hotels
Location: Via Cavour, 47 - 00184 Rome - Italy
Ph. +39.06.4883263 +39.06.4871543 - Fax +39.06.485616
Web site - E-mail

Hotel Argentina awaits you in a welcoming and friendly atmosphere in which simplicity and courtesy blend to offer all our guests absolute comfort and the warmth of an elegant family managed hotel. Hotel Argentina boasts a very central position: Termini Station is located to one side and the main street of Via Nazionale is on the other side. The splendid archeological area around the Colosseum is also located nearby.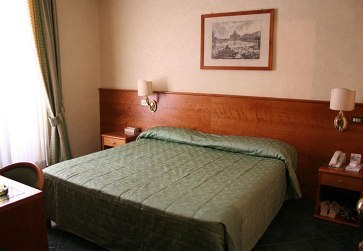 Our rooms are quiet and fitted with taste and simplicity. Each one is fitted with all modern comforts: minibar, satellite TV, air conditioning, direct telephone, safety deposit box, private bathroom with a shower or bath and a hairdryer.